WHAT SETS US APART FROM OTHER CONTRACTORS
DC Construction Management is definitely a different sort of contracting firm. We feel our job is to provide clients with the finest design and craftsmanship possible, and that all begins with a commitment and caring attitude toward our work. Since inception we have pressed the importance of quality, detail, and safety - that is what sets us apart from other contractors and builders.
Contact us in Mission Viejo , CA, at (949)742-8586 to learn more about our company and our contracting services.
We have a dedication to our clients and community. We look at things from a bigger perspective, thinking in terms of sustainability, aesthetics, and workmanship. By combining more than construction ideas, we are able to provide our clients with a realized dream that will last well into the future.
DC Construction Management's most valuable resource is our team; the capabilities of the company rise on the team and individuals' talents and their commitment to excellence. With a workforce of highly skilled architects, engineers, construction managers and supervisors, DC Construction takes pride in its teams successes over the years.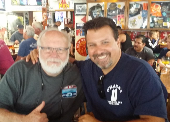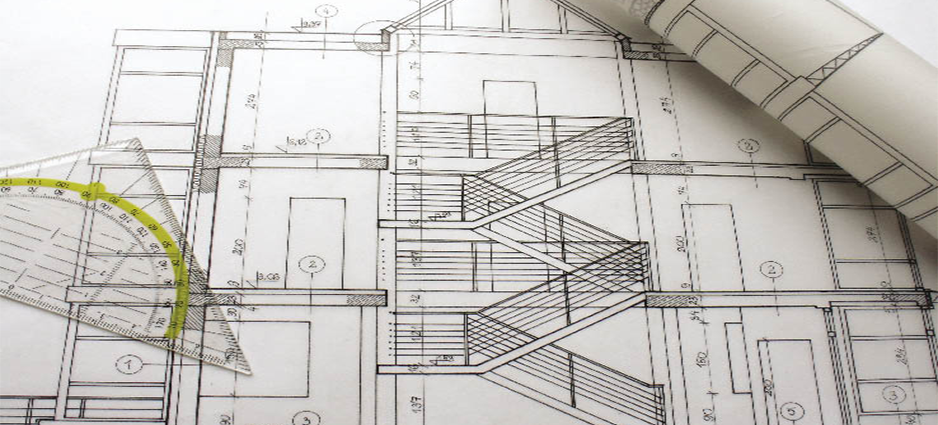 Christopher Jensen - Founder, President & CEO
Chris came from a construction background. He is the son of a General Contractor and has been involved with construction going back to the early 1990's. Started out as a laborer for his dads company and worked his way up to a superintendent with a Public Works Contractor Fischbeck Construction in 1995. It was there that he learned the value of having great subcontractors. In realizing that his direct success relied so much on these business partners he began to learn a way of management that has stuck till today. The critical component is to treat all vendors/members working on a project as a team. This ensures the commitment by all to work towards the same resounding goal of making the customer happy and completing the project on time and to specifications. This team effort has benefited many customers to date.